KENTUCKY
CRAFTED
BBQ SAUCES
History made our barbecue sauce. Eight generations and 225 years of Beam family bourbon distilling has inspired our grilling sauce. We're picky about what we put our family name on and we're putting it on the American grill. So make some family history of your own with us.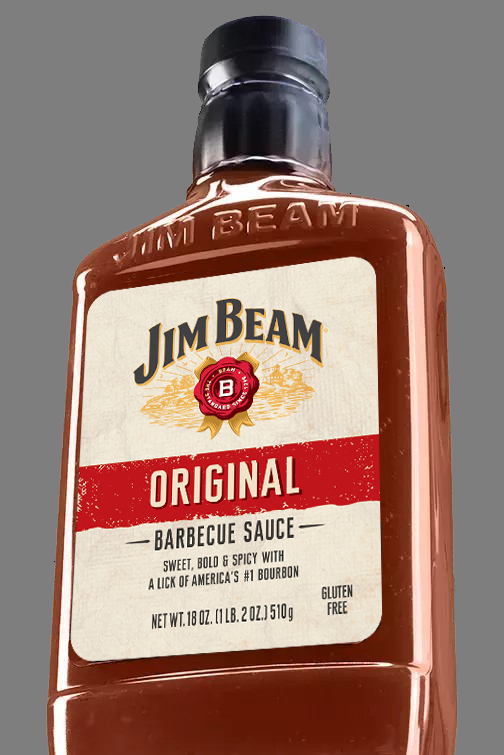 Our Flavor Family
Your grill won't know what hit it. Whether you're backyard barbecuing or entertaining at home, there's a BBQ flavor for every tastebud and occasion—and each one contains a lick of the world's finest bourbon. Check out the list of delicious flavors below: Original, Maple Bourbon, and Smoky Barrel. Jim Beam's BBQ sauces have you covered.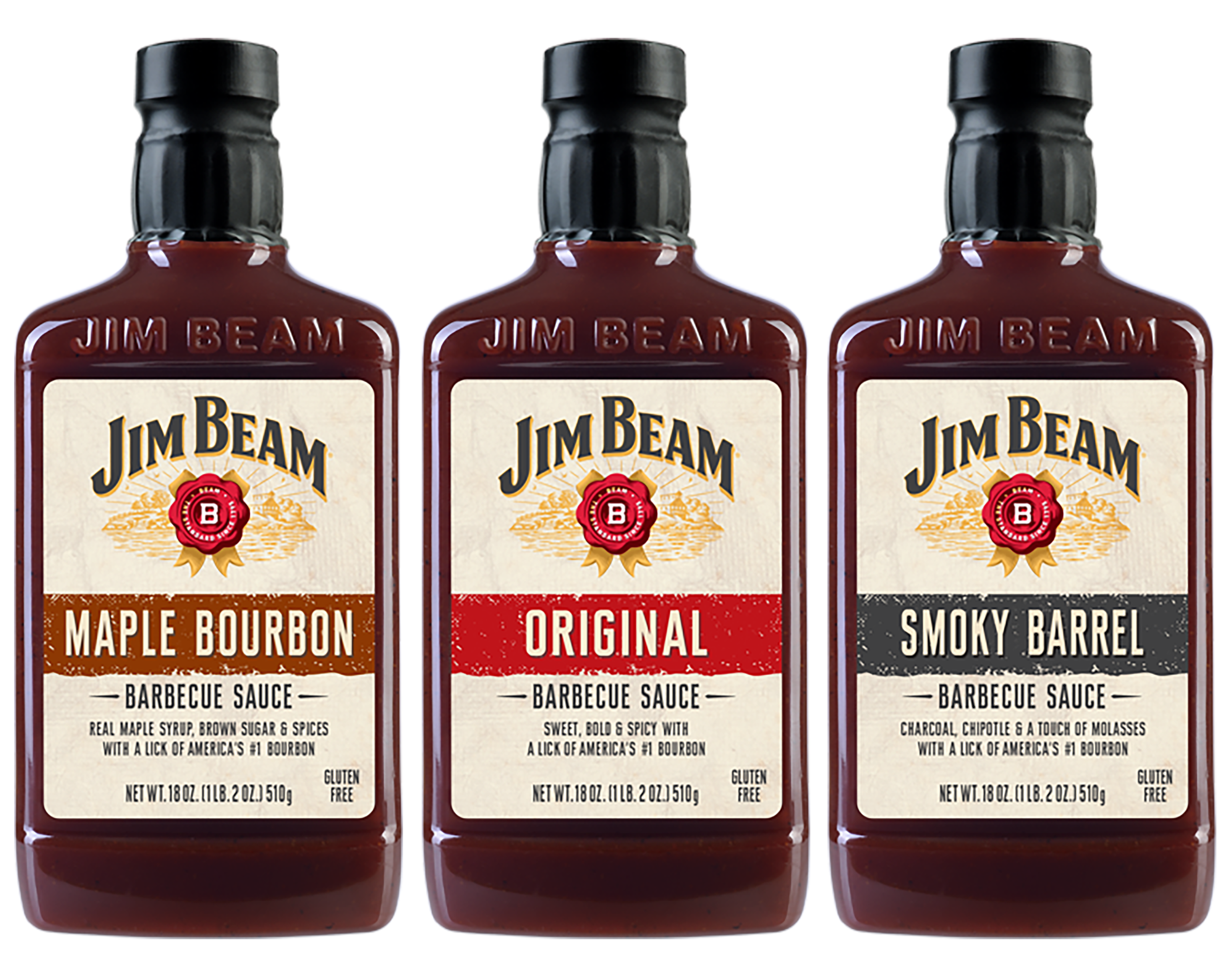 A LICK OF
THE WORLD'S
FINEST BOURBON
If bourbon makes BBQ better, Jim Beam makes BBQ the best. Our smoky notes of sweet vanilla and robust oak from the barrels enhance all the garden flavors mingling around our sauce. The world's finest grilling deserves the world's best bourbon. Both, straight from Kentucky to your table.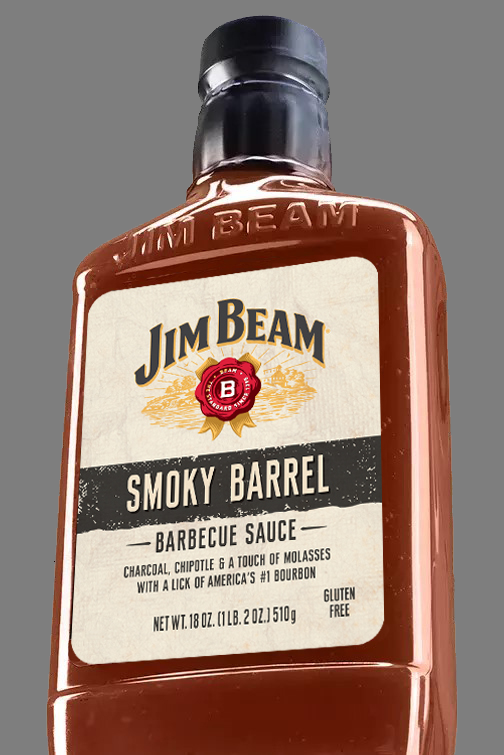 Get Grilling with Jim Beam Barbecue
Click on each logo to find a retailer near you! Find the flavors in stock, then try them all!